Excursion and Benefit
Conference Excursion and Banquet
Excursions for viewing Engyou-ji Temple (see below), Nadagiku-syuzou (a sake brewery), and Maiko villa Kobe (seaside hotel) are planned.A sake tasting event is planned at the sake brewery. A banquet will be held at Maiko villa Kobe, where you can see the large and beautiful Akashi-Kaikyou bridge. Please see the sightseeing information on this page.
The excursion to Maiko villa Kobe is part of the conference program. Please contact us if you do not wish to take part.
In addition, we are planning a banquet as part of this excursion. If you are vegetarian, or have to avoid some foods for religious reasons, please contact us. We will provide something special.
SPring-8 Tour
A tour visit to SPring-8 is planned at for the afternoon of the final day of the conference. If you wish to take part, please reserve your place on the first day of the conference at the conference site.
Guided sightseeing tour
You will be able to register for a trip to the "KENKA MATSURI", one of the most famous festivals in Japan. During the festival, gorgeous shrine palanquins jostle each other and the bearers vie to show their skill in managing the palanquins. The festival will be held on October 14-15 2006 in Himeji. Please see the sightseeing information on this page.
We will provide ten special seats to see it. Please visit "Tour Reservation Web page" to reserve a place on this trip, for which it will be neccessary to arrive in Himeji one or two days before the start of the conference.
Nada Kenka Matsuri Tour with dinner (10/14)
Nada Kenka Matsuri Tour without dinner (10/14)
Nada Kenka Matsuri Tour with Special Viewing Seat (10/15)
Nada Kenka Matsuri Tour with no seat (10/15)

Sightseeing with some benefits
Himeji castle is very close to the conference site. Discount coupons for entrance to Himeji castle will be distributed. Please see the sightseeing information on this page.
Himeji Castle Walking Tour (Morning tour)
Local Business Visit (Morning Tour,lunch included)
Mt.shosha of 'Last Samurai' and Art & Craft Museum (Afternoon Tour)
Decorative roof-tile Maker and Japan Toy Museum Tour (Afternoon Tour)
Other sightseeing places
Kyoto and Kobe are located near by, and you can directly go there by train. Himeji station is located near the conference site , and conventional lines and Shinkansen bullet trains are available.

Tour Reservation
Tour reservation is here, and please get your ID


Sightseeing information
Himeji castle
Himeji Castle: The symbol of Himeji City is a beautiful wooden castle built in the early Edo-era (about 400 years ago). The castle is also referred to as the White Egret (or Heron) Castle due to its elegant architecture, and the name of conference venue, Egret Himeji, comes from this alias. Himeji Castle has never been damaged by warfare, fire or earthquake, and the castle has been maintained in its original form for about 400 years. Himeji Castle was listed as a UNESCO World Heritage site in 1993, and is only a few minutes walk from the conference site.
Engyou-ji Temple
Engyou-ji Temple: An old Buddhist temple founded about 1000 years ago. The temple is surrounded by a cedar forest and is located at the summit of Himeji's highest mountain (Shosha-zan, 371m). A number of old wooden buildings and Buddhist art are preserved in their original form. The Shosya-zan mountain area has preserved its 1000 year-old landscape, and was used in the recent Hollywood film "The Last Samurai" starring Tom Cruise and Ken Watanabe (produced by Tom Cruise and Edward Zwick, 2003 Warner Bros.). Shosha-zan is 20 minutes by bus from Himeji Station followed by a 4 minute cable-car ride and another 15 minutes walk.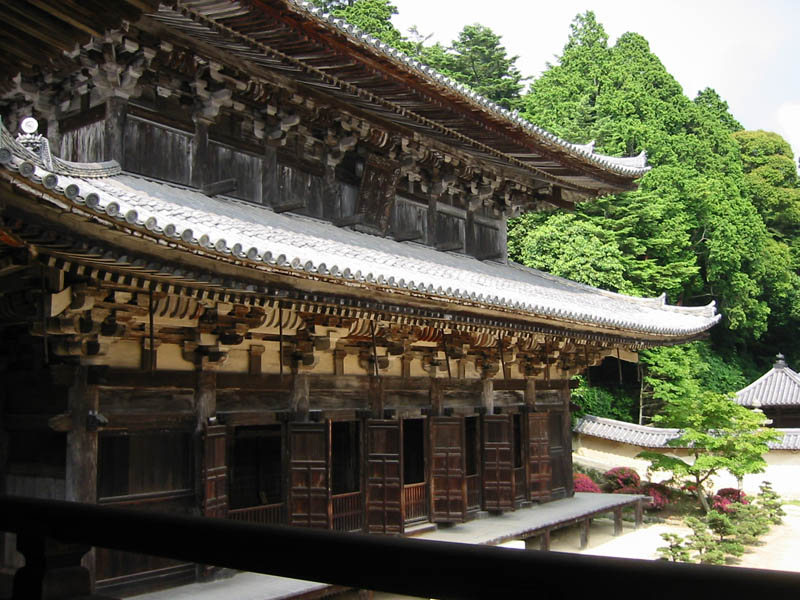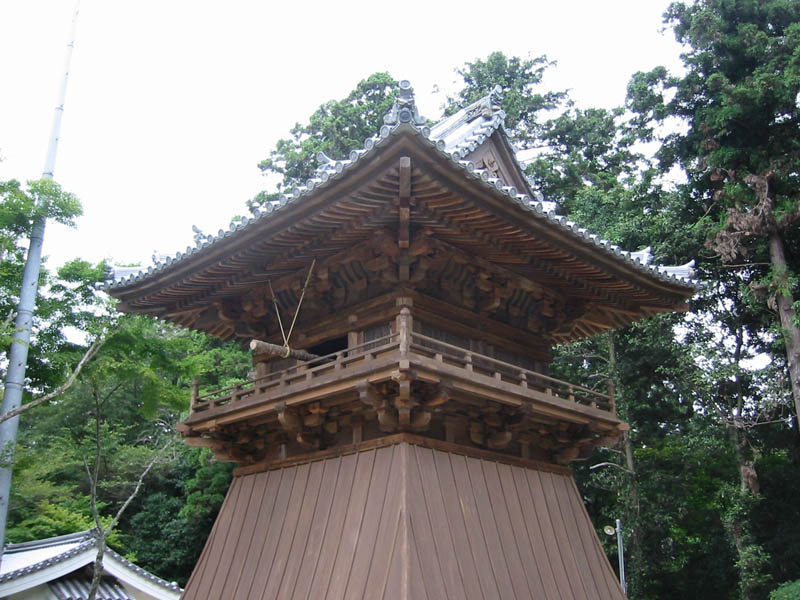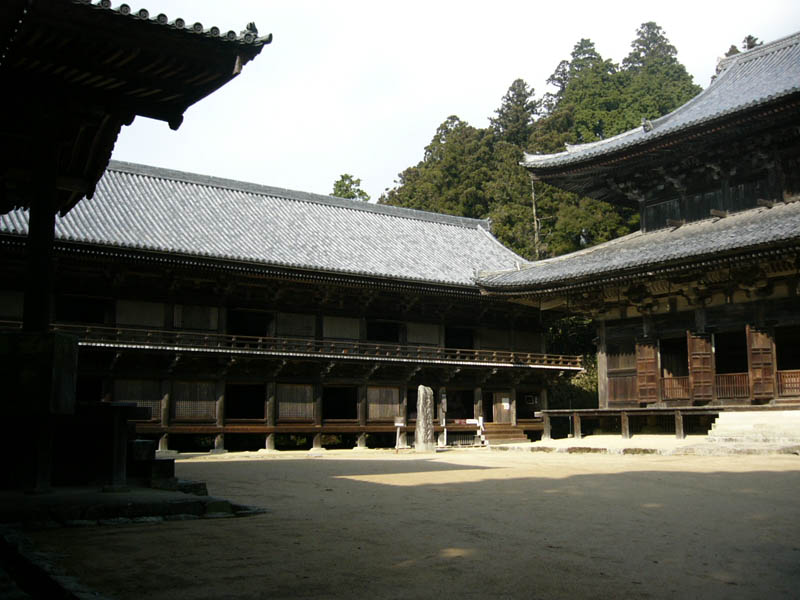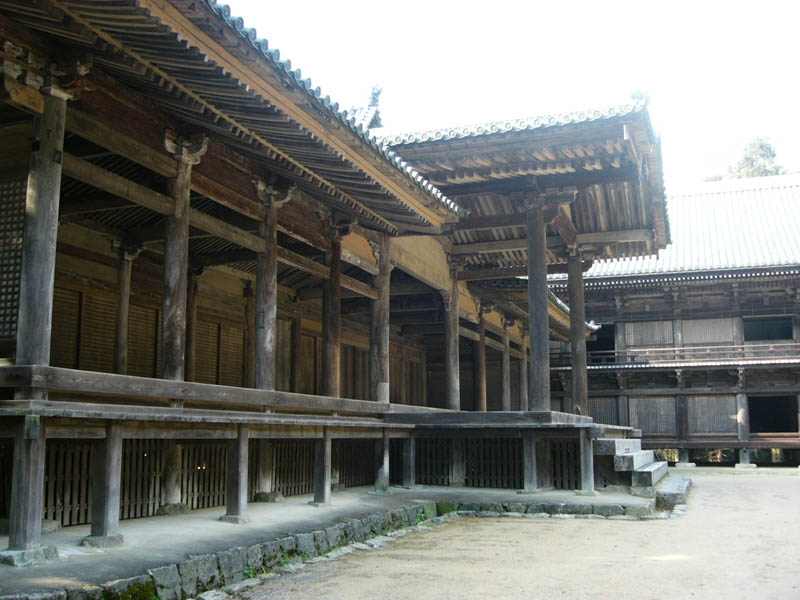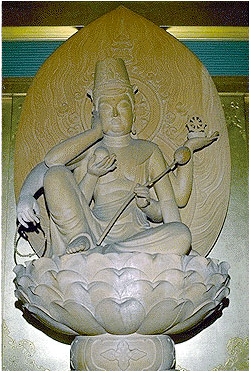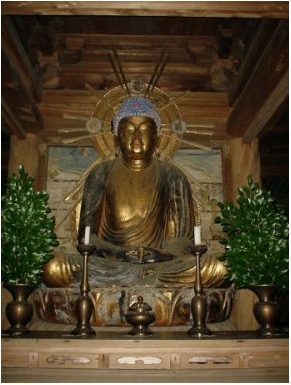 Akashi-Kaikyo Bridge (near Maiko villa Kobe)
The Akashi-Kaikyo Bridge, also known as the Pearl Bridge, is a suspension bridge that crosses the Akashi Strait.
Information(Links)
Wikipedea
MAIKO VILLA KOBE (Japanese only)

Nada Kenka-Matsuri (Nada demolition derby)
Nada Kenka Matsuri is one of thousands of common matsuris in Japan. Seeing it will sway any preconception you have that the Japanese are modest, reticent, and precise people.
Dates of the event

| | |
| --- | --- |
| Oct. 14 Yoimiya | : Reservations for this sightseeing will be taken at the hotels arranged by this conference. |
| Oct. 15 Honmiya | : Reservation for this sightseeing will be taken at the conference site. In addition, a guide book will be available, and tour guides at the event site will help your sightseeing. |
Kyoto
Kyoto: This famous historic city is close enough for a one-day trip. About 1 hour by train.
Information(Links)
Kyoto City Web
e-KYOTO
Kobe City
Only about 30 minutes from Himeji Station by train.
A great many things account for Kobe unique charm - the beauty of the surrounding sea and mountains, the international cuisine, the delicious coffee and western sweets, the exotic and fashionable ambience, and the historic houses and Important Cultural Assets, along with a variety of other delights.
Information(Links)
Kobe City
---
Contact, e-mail:(leem-peem-v@spring8.or.jp)
---
Copyright(C) LEEM-PEEM-V